Podcast: Play in new window | Download (Duration: 23:34 — 21.6MB)
Subscribe: Apple Podcasts | Spotify | Blubrry | RSS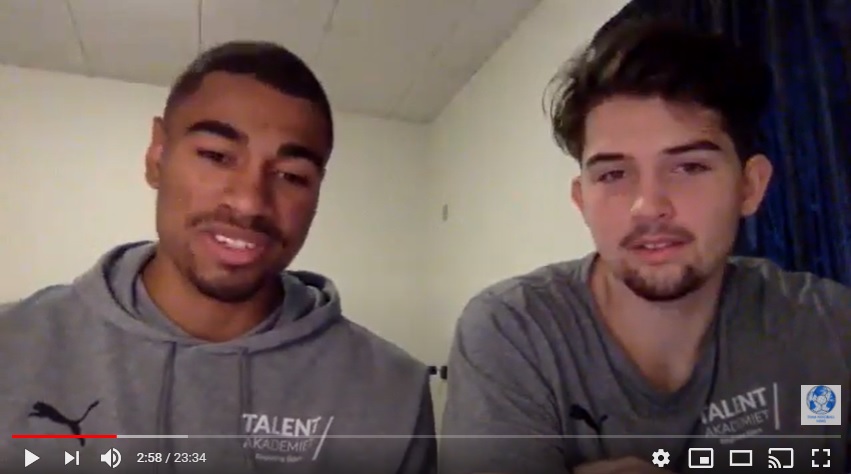 Greenlander, Marxwell Masauna Frederiksen and Canadian, Jackson Howden are roommates and play for Skjern Handball's 2nd team in Denmark. In Part 1 of this interview we discuss their respective handball journeys and playing in Denmark.
Podcast Interview on the Team Handball News YouTube Channel: Episode 71 Link (Audio only mp3 file available at the top of the page)
Previous Greenland Related Handball Podcasts
– 2007 World Championships: Link
– 2018 Minik Dahl Hoegh: Link
Social Media Links
Marxwell Masauna Fredricksen: Instagram
Jackson Howden: Instagram Twitter
In Part 2 we tackle a more controversial topic: The cancellation of the North American and Caribbean Championship and the IHF decision to select the U.S. for the 2021 IHF World Championships.
---
Don't miss an episode:
Subscribe to the podcast in iTunes: Link
Follow the Team Handball News podcast on Spotify: Link
Or use this RSS Feed to sign up for the podcast in your favorite podcast aggregator: Link
And, be sure to check out the podcast archive with interviews and great handball discussion going all the way back to 2006: Link